Today I am doing something that I haven't ever done on my blog before! Review an item!!! I love to research new products that I am thinking about purchasing or more than not read the customer reviews on any given item. So I thought that it might be helpful to review an item that I find to be well worth the money!
We purchased the Samsung Chromebook from Amazon about 3 months ago and we love it! We needed a laptop that the kiddos can use for homeschool. Our basic need was simple, it needed to connect to the internet. As that being our only need, we didn't need all the bells and whistles that a big brand name carry. Also the hefty price tag that comes along with them.
After further research, I came across the Chromebook and I am so glad I did! When I was checking it out online, little did I know, it came with a lot of built in features that Google offers (drive, youtube, gmail, photos etc.). I wasn't familiar with Google Drive before, but Drive is like a simpler Word/Excel and is very user friendly. The web cam is Great too!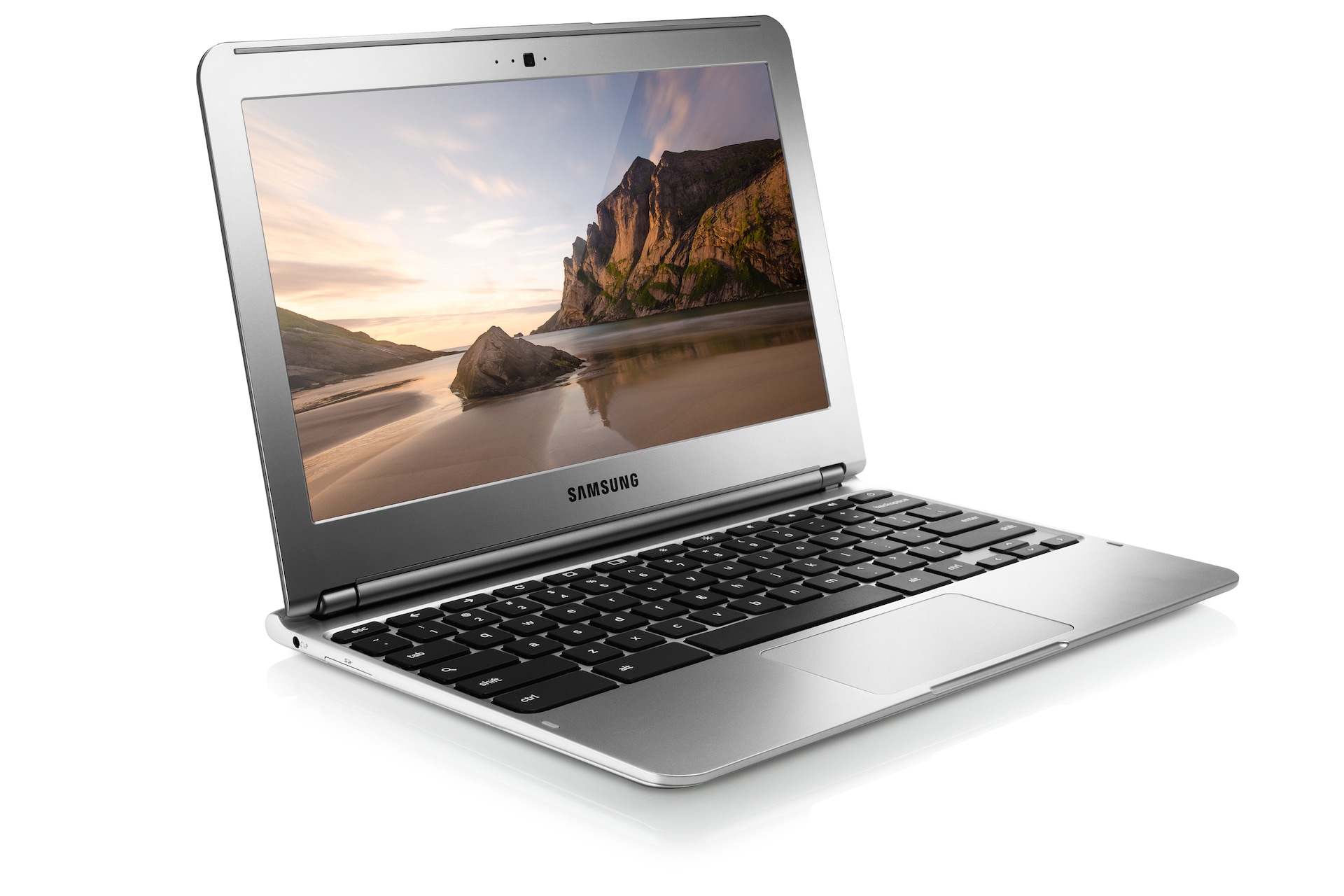 The Pros:
Super thin and light weight.
Has a long battery life!
INEXPENSIVE!!!
Great web cam.
Cases are inexpensive.
Has a usb port and sd card reader.
Apps that are very useful built into the computer.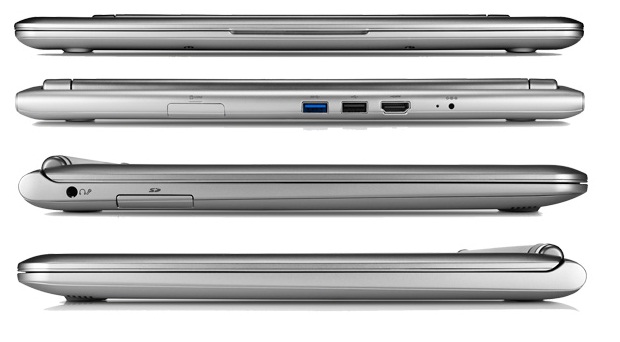 Cons:
My only one con is that I wish it had a better screen resolution, but for the price i'll take it!
I would totally recommend this laptop to any school age kids and teens. Adults who just like to surf the internet, watch videos online, paybills…would love this laptop too.
With that being said I think everyone that can afford it should own one, you'd love it!
I would purchase another one if our needs grow in a heartbeat!
I hope you found this review helpful!
Happy Tuesday!