Bryce can appreciate a good yard tool, and ever since he was little he would want to use them. When he was young he always wanted to carry around a little Black and Decker, battery operated toy yard blower.

He would walk all around the yard pretending he was blowing the leaves, dirt or grass clippings. He was such a cutie when he was little (still is…)!

Now he is onto bigger and better things with his Grandpa.
Electric powered chainsaws…
He was so excited when he saw Grandpa purchased another chainsaw and couldn't wait to use it.
Grandpa was showing him and teaching him how to cut a branch.
You can tell by the smile on his face, he is one happy boy!!!
Bryce would be totally happy with yard equipment, he really really really wants to drive one of those hydro-static, zero turn lawn mowers!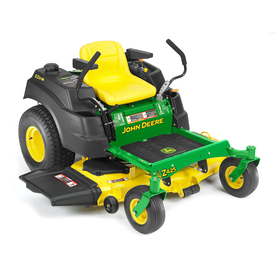 He doesn't understand why we can't buy one…?
Maybe because they are right under $3,000.00?!?!
I told him one day we will buy one of those…one day…
Have a GREAT DAY!
AND today is Jarret's Birthday, Happy Birthday Hubby!!!
Best Husband and Dad!