On one of my vlogs from last week, I believe this one, I talked about starting a new "life & style" section on my blog and taking out the "homeschool" section because as of right now we are not homeschooling.

Do I miss homeschooling…yes! Is it in the cards right now…no, and they are doing great at out small town, country school and both of them love it! Does Bryce ask to be homeschooled again? Yes, but as of right now my plate is really full and I would need help completing my everyday tasks at home and on the dairy to be able to give him adequate, undivided time! Now that those burning questions are out of the way, ha!

If you saw my 2016 Goals video (you can watch here), you will notice my goals are more devoted to carving out the time for the kids and family. Not making goals for working out because I actually started my workout journey back in the Fall of last year! When I moved to this small town over the summer I didn't know anyone here, except for my Brother and his Fiance! Fast forward to the kids going back to school and our local Y.M.C.A. starting a "mommy-bootcamp"! The three day a week bootcamp, right after school drop off in the morning was just what I needed. Joining the workout class with a lot of other Mommas from the school helped me meet people and build a relationship with my next door neighbor, fellow dairy wife and now friend and workout partner!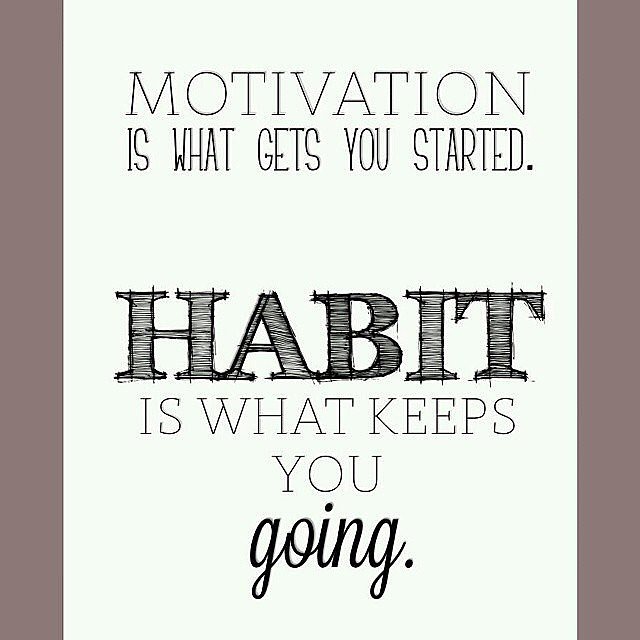 The old saying is true, when you have a workout partner it really does keep you accountable and you help to motivate each other as you take on this getting into shape journey. So our bootcamp was for 6 weeks and ended right before Thanksgiving and when it ended Abby and I still continued to workout 3 days a week, but now we have to create the workouts ourselves!!!

Hands down the most effective, fast and EASY place to get your workouts is on Pinterest!!! We either do HIIT workouts, Barre or Plyometrics and you can type in exactly what you are looking for and bam…there one is, with a cute little (free) printable!

Here's a quick, but effective Barre workout we did last week and man oh man were our legs burning!!!
You can get the free printable here and a video to go along with it!
I am going to start sharing on this journey with you all, not everyday, but maybe an effective workout I did that week or a cool thing I'm trying, a recipe etc….whatever I feel is helpful!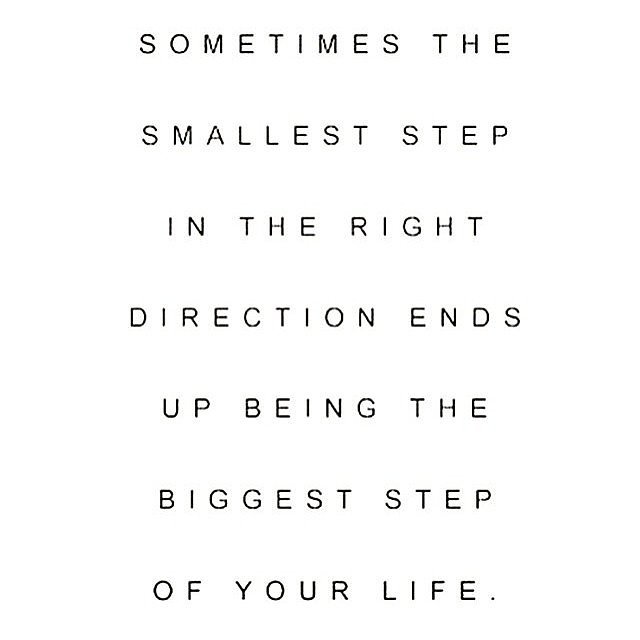 Follow along on this journey with me!