This Wednesday I am doing something a little different, I'm answering a series of "What's up?" questions that a few fellow bloggers are hosting! 🙂 The Larson Lingo, Mix & Match Family and Sheaffer Told Me To!
It's always nice to know what's going on in your bloggers life a little more because these are some of the things we may not share on the daily, but I know, YOU as readers are actually really interested in!!!

So I'm going to dive right in! 🙂
1. What we're eating this week…
This has been my favorite go to "light"-"spring" pasta dish, it's by Giada and the whole family loves it! Here's the link to the recipe.
What's I'm reminiscing about…
I'm reminiscing about my niece Holly and when I was able to spend time with her and missing A-L-L my family back in California!!!
What I'm Loving…
I'm loving fitness right now and building my strength!
What we've been up to…
We have been up to going outside since we've had such nice weather recently here in Missouri, although I'm typing this and it's storming outside!
What I'm Dreading…
I'm dreading washing all the windows outside 🙁
What I'm Working on…
I'm working on the kid's rooms, my recipe binder and drinking more water!
What I'm excited about…
I'm excited about my Sister (Riley) having my new baby nephew (Jerrod) any day now!!!
and…
The new Netflix series called The Ranch, starting April 1st!!!
What I'm watching/reading…
I love watching NCIS, NCIS:LA, Rehab Addict, Fixer Upper, and any of the Real Housewives, duh! 🙂
I'm reading the Forever Mom.
What I'm listening to…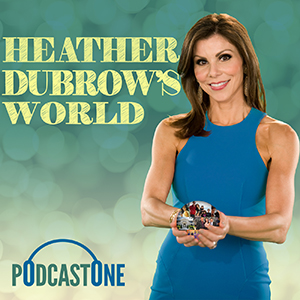 I'm listening to my new favorite podcasts, Heather Dubrow's World and Marriage More
What I'm wearing…
I'm wearing my new Sketcher GOWalks 3's everywhere, LOVE, everyone should have a pair!
What I'm doing this weekend…
We are supposed to have fabulous weather this weekend so I plan on being outside A-L-L weekend playing with the kiddos, helping the fam-bam and grilling!
What I'm looking forward to next month…
Next month I'm looking forward to Bryce starting baseball and my Grandparents coming out to visit!
What else is new…
Not much else is new since adding a new edition to the family and starting my Spring Cleaning this weekend!
I hope you enjoyed this question and answer style post and I talk to ya soon!