It's that time again where I join Mix & Match Mama &

A Little Bit of Everything

and many other bloggers for a fun linkup.

The topic this month is Famous People!

So lets get started…
ONE
Right off the top of my head immediately is Giada De Laurentiis!!!
Let me give you the stats…
1. I love cooking and I've adored her for years!
2. I love Italian food…I should of been half Mexican, half Italian! 🙂
3. Her name Giada translated in English is Jade and her daughter is named Jade!
See, we are a match made in Heaven!!!
TWO
Ree Drummond (The Pioneer Woman)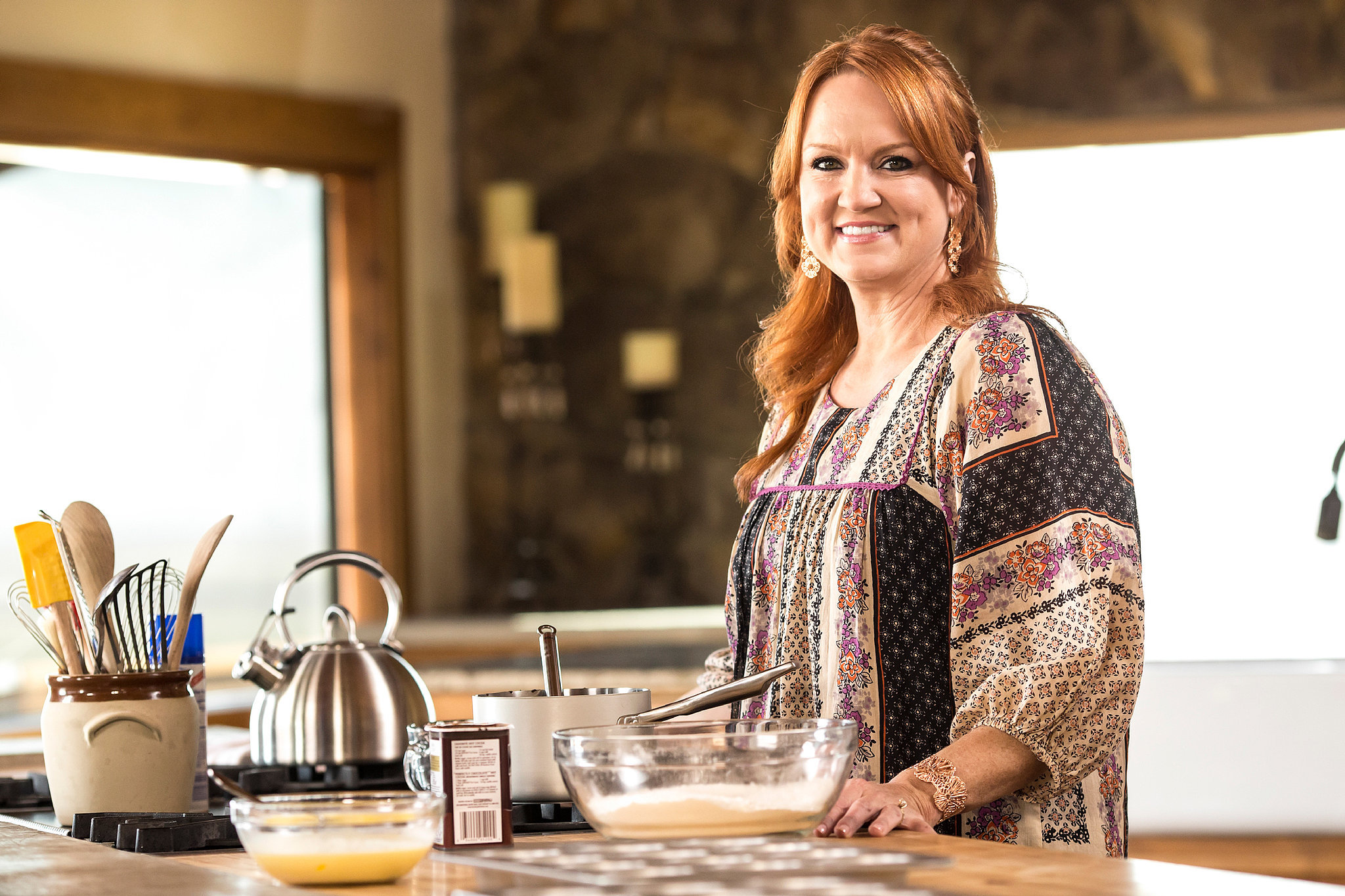 For obvious reasons, duh…
1. I love cooking, own and use all her cookbooks.
2. We both live in the Midwest and now I only live about 3 hours away from her!!!
3. I love her snarky & awkward sense of humor, I feel we would get along great and I forgot to mention, if we are stranded on an island we are going to be able to eat good with Giada & Ree in my camp!?!!
THREE
Daniela Ruah (Kensi Blye from NCIS LA)
For starters my favorite scripted show is NCIS LA.
1. She is my favorite character on TV!
2. I follow her on instagram and she loves to be outdoors and is sporty, hello…long lost sister, oh and she's a fellow latina, hhheeeyyy! 🙂
3. I think we would get a long great!
My stranded island would be total Girl Power!!!
but…if we needed some eye candy, lol, I would pick…
Eric Decker
Needs no explanation! 🙂
Who would you pick?!?