Hi Everyone…did you enjoy my last gift guide for the men in your life!?!?
Well today I'm bringing you one for the ladies in your life! 🙂
Now remember these are pretty neutral gifts, I tried to include something for everyone and nothing is overly expensive…I kept all our wallets in mind.
Lets get started!
Water Bottles, everyone drinks water and everyone, including me, needs to drink more water. This one comes with 3 different type lids so if you don't want a straw etc.!
For all your coffee and tea lovers, isn't this the cutest on the go coffee cup!?!?
Hand cream & foot cream is a must in the cold months and I love the Burt's Bees for that. I've shared before in a favorites post about this particular hand cream, I love it and have been using it for years!
Soap & Glory makes the best body scrubs to polish your skin and how cute is this gift set to get someone; they get a little of everything!
I have their body scrub in my shower and use it weekly in the colder months! 😉
Where are all my bath people at!?! Have you tried bath bombs yet?
If I was a bath lover, I'm sure I would want these!!!
Personally I'm a shower girl, ask my kids, Maddie says, "Mommy doesn't like baths…only showers." lol
She knows me so well!
I love Origin's face masks and I use all of these, especially in the colder months I use more masks…come to think of it, I'm not sure why but I do!
All 3 of these are my favorites and the other is a mask primer. These would be a perfect gift for someone who is into skincare. 🙂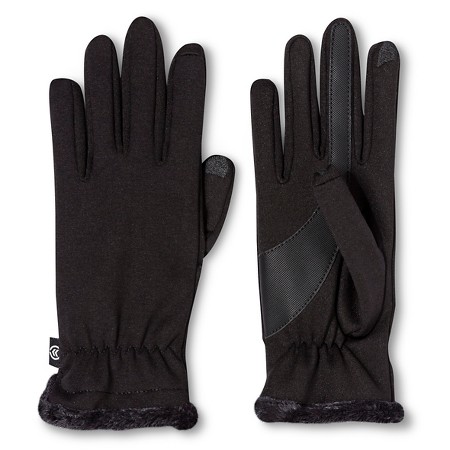 Tech Gloves are the bomb.com in the winter months!!!
No need to take your gloves off to text, make a phone call or swipe to answer.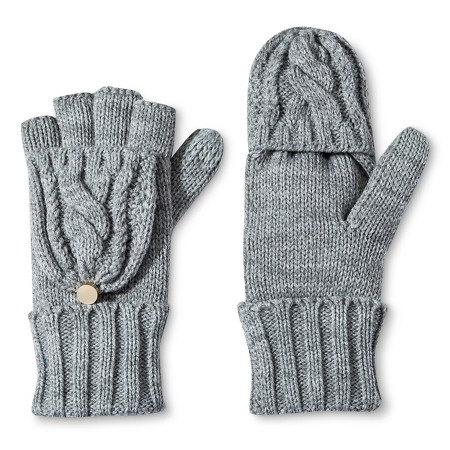 I like these gloves too because you can take the cuff off and your finger tips are exposed for typing etc.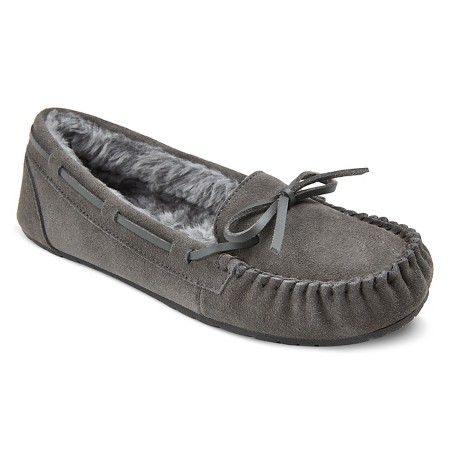 I love a slipper but not a puffy-furry slipper. I like more of a sleek, understated slipper but still gives you the same effect and I saw these on Target's website and they immediately caught my eye!
I think it's safe to say that everyone loves Chip & Joanna and this would be a good book for gifting!!!
I think everyone should write more notes these days, be a little more personal.
Erin Condren has a cute little stationery set with great little sayings!
Everyone uses a calendar for some reason or another but, if you aren't an electronic calendar gal then I'm sure you would like a 12 Month Calendar by Erin Condren, she is the best when it comes to planners!
Well peeps, I hope you enjoyed My Holiday Gift Guide for the Ladies in Your Life and found something useful or gave you ideas.
If you didn't see my Men's one here is a link!
Talk to ya soon,