Happy Monday y'all!
3 days till Thanksgiving, counting today because it's only 5 a.m. right now while I'm writing this! 🙂
I hope you've already purchase most of your groceries or it's going to be crazy?!?!
I'm happy to say that I'm about 90% of the way done with my Christmas shopping and the last few odds and ends I just need to pick-up.
So here is our deal for Christmas for the kids this year, we are doing something a little different…
In years past we would go all out for the kids and make sure they had a big present and a whole bunch of stuff so they would have a lot to unwrap. Well this year Jer & I decided that instead of worrying about how much we spent on one vs. the others, this year it's 4 main presents. Not comparing how much we spent on one vs the other two. If that's the case it would probably almost be Bryce all the time because his stuff, (by default) cost more!
Our category of things to get Bumper is getting smaller, because of that "tween" age, all they care about is getting a phone and we are holding out on that one!
Because this is Ideas for the Kids, I'm sharing what we are getting our kiddos because gift guides for kids in general is a big undertaking.
Advent Calendars are a tradition in our house, we've been opening up little doors to get the little daily chocolate for years!
I've seen at the stores that regular toy companies are making advent calendars and have you seen the price tag on them!!!!???? Like $30? Crazy town, these were $2 each! 🙂
Bryce – Avengers (obviously, duh)
Maddie – Disney Princesses
Nomie – Mickey & Minnie
While Jer and I went out on Saturday afternoon for our annual Christmas shopping experience, because it's always an experience during the holidays, I got my first red cup!
Nothing says holidays like the red cup!
When Jer & I were at Toys r Us, he was all, "Is this what the kids are into these days??!?"
Haha, if you can't tell by his face! 🙂
Here are some of the things are kiddos are getting:
This is Maddie all the way, she is learning to spell and sound out words and I know she'll love this…especially since it's shaped as a turtle!
The girls are getting a tent for their room!
This is was on Bryce's wishlist!
Boys love remote controlled cars…
Nerf…Bryce LOVES Nerf!
Jer and I both said we weren't going to get him any Nerf this year but, we ended up getting him the Rival because that's the next step for the older boys. They shoot these little foam balls and well…we caved. 🙂
Bryce loves popcorn and what better present than an air popper with a little butter melting dish up top!
This sand is so fun, perfect for the girls during these winter months of playing indoors.
Leap Frog leap start, both the girls are receiving these as presents from my Aunt.
Naomi has the preschool age one and
Maddie the Kindergarten/1st Grade one!
The girls are really into Coloring so I picked out a few of these style coloring books!
Naomi LOVES to build with the MagnaTiles and going along those lines I figured she would like to play with these too!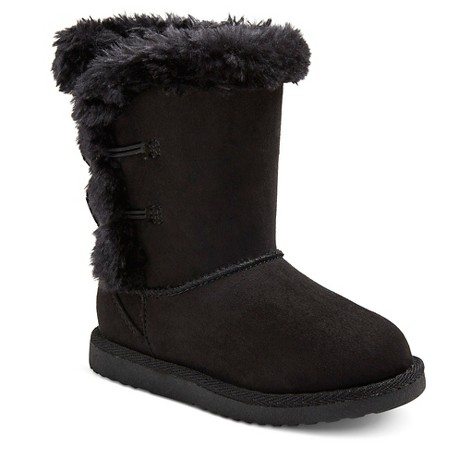 Both girls are getting black fleece boots from Target.
Now ALL 3 kids are getting books, here is just one of the books I picked out for each kid!
Naomi.
Maddie.
Bumper.
Now these aren't ALL the present but those are most and of course Jer and I always pick out the kid's stocking stuffers together. A few of the things they get in their stocking every year are: toothbrushes, candy, gum (Bump), crayons (girls), etc.
Now I know this is a hodge-podge of gift ideas that are all over the board regarding age but this is most of the things my 10, 6 & 4 year all are going to be getting.
Never the less, I hope it gave you some inspiration…have a great Monday!