Hi Everyone…22 days until Thanksgiving!!!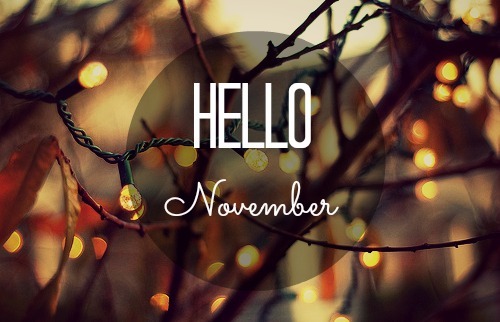 It's actually closer to Thanksgiving including the few days leading up with food prep and all!?!

This year and I am so looking forward to having my Mom here for Thanksgiving. 🙂 Last year she was in California and my Dad & Aunt Kathy were visiting! This year she will be here with us for Thanksgiving and Christmas, yay…but I know we will have to share her in the years to come.

For this Thanksgiving my Mom and I are going to share the cooking responsibilities…

I will cook the ham, stuffing, green bean casserole, pumpkin pie, cookies and probably something else I haven't thought of yet. My Mom has the turkey, mashed potatoes, corn and rolls!

I'm so excited for Thanksgiving this year!

————————————————————————————————-

This month my Mom and I are planning to head down to Oklahoma to visit the Pioneer Woman's Mercantile store!

I am so excited and can't wait…I might be picking up a few gifts from there too!

———————————————————————————————————–

On the Christmas shopping front, I am trying really hard to get the kid's gifts all done…with maybe the exception of stockings!?!! But I might try and get stocking done too! 🙂

I have a general idea on everyone else, I just need to buy or pick up. Which brings me to my next thing…

Target has free shipping too!!!
This is huge because usually I buy a lot of stuff off of Amazon since we are Prime members but this year I have already found quite a few things on Target.com too.
I think they are really trying to compete with Amazon this holiday season!
——————————————————————————————————————
Next big project on the list (inside) is, painting the laundry room/mud room and kitchen.
I am painting them both white to brighten them up, my plan is to have them done the week before Thanksgiving!?!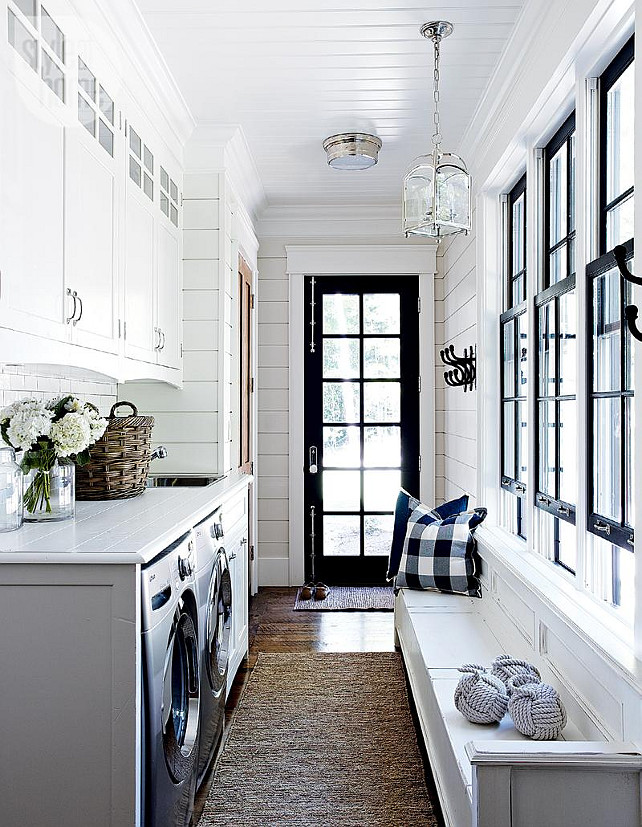 Now if this was my laundry room I would never leave!!!
#swoon and all the #hearteyes…
———————————————————————————————————-
Has anyone else been watching Christmas movies yet?!??!
Hallmark Channel has totally turned into Christmas movies and we are loving it! 🙂

Bryce and I have been watching a lot of them together. This year he is actually interested in sitting with me to watch, the last few years he would start and then leave, this year he gets invested in them. Yay, movie watching partner!

Check your local listings for Hallmark Channel and Hallmark Movie & Mysteries Channel, they are playing on there too.

———————————————————————————————————

Those are just the FEW things I have planned for Thanksgiving besides kid's doctor's appointments, Dentist, Bryce's basketball practices & games. The schools Harvest festival, dairy stuff, house chores etc!

Have a GrEaT November 2nd…talk to ya soon,