Hi friends, it's the last What's Up Wednesday of 2016!

There's a lot of Q & A so let's just dive right in… ☺

1. What we're eating this week?
I really don't have my menu planned for the week like I usually do, just doing it on the fly since we are on Christmas break…
But I did buy all the usual stuff: chicken, ground turkey, tortillas, cheese, waffles, bread, juice, water, apples, etc…

2. What I'm reminiscing about?
My Grandma Karen who passed away in early December. 💝
You can see a more detailed post here.
Also thinking about warm weather, haha!
3. What I'm Loving…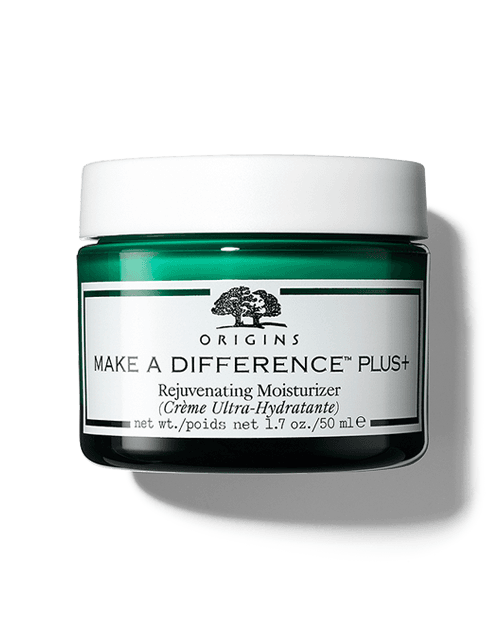 You all know I'm a skin care junkie and love Origins Skincare products and during the cold months I switch up my moisturizer for something a little more heavy. Make A Difference is the one that is saving my face from the blasted cold and in the summer I like using this moisturizer!
Something new to my routine is using Rose Water as a toner!
After I wash my face & pat-dry, I spray the rose water all over my face, wait for it to dry then, add my other products. 🙂
Also loving the Dollar Spot sticky notes from Target!
4. What we've been up to…
Since it is winter break we have been cutting wood for the fire…
playing games…
and yesterday we went to see Moana!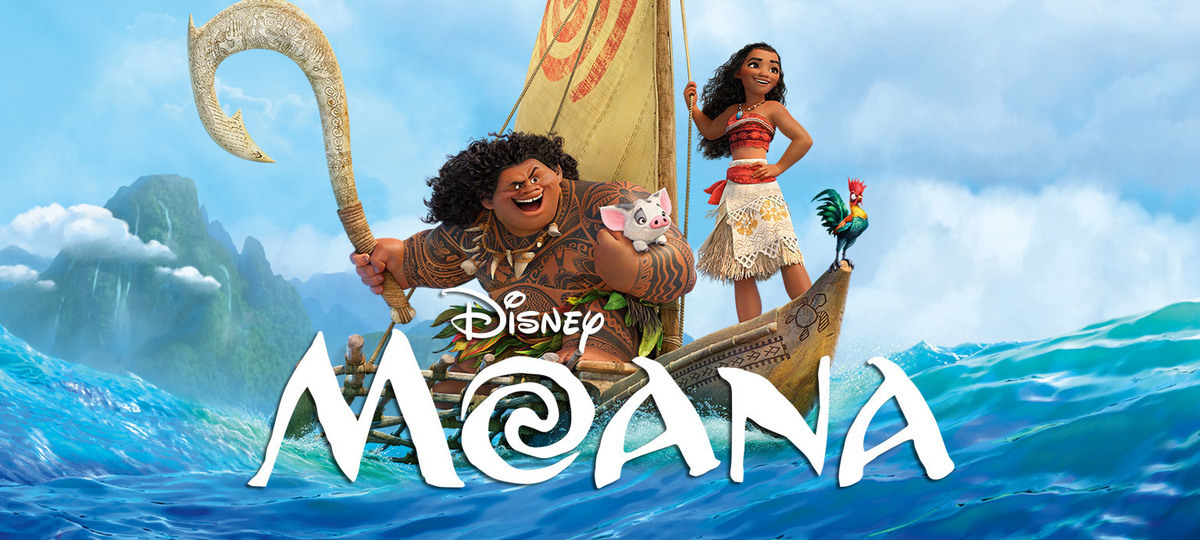 If you haven't seen Moana yet, DO IT, NOW…it is such a great movie!!!
We all gave it a thumbs up!
5. What I'm dreading…
I'm dreading the time when we are going to have to take out the tree…
I love seeing the glow of the Christmas tree, especially the little on the table that shines while I'm typing in the wee hours of the morning!🎄
6. What I'm working on…
I'm planning out our holidays menu: Christmas eve dinner, Christmas day brunch, Christmas day dinner.
Also thinking ahead for 2017, travel ideas, budgeting, what Jer & I would like to accomplish next year!
7. What I'm excited about…
I'm excited about spending time with just Jer and I…no kids!
This Friday we are heading to town and finish any last minute shopping, which I'm basically done but go to the grocery, get something to eat and just spend some time one-on-one since those times have been few and far between right now. Life is busy full right now! 🙂
Also looking forward to Jer and I getting away for a few days in the next month or so…
8. What I'm watching/reading…
I've been watching a ton of Hallmark Channel Christmas movies and I also talked about my favorite Christmas movies here!
Jer and I are loving Madame Secretary this season, this is a show we watch together, and NCIS & NCIS LA!
I haven't been reading too much this month, which I would like to change in the coming year!
9. What I'm listening to…
In the car we've been listening to Christmas music on Pandora, either Children's Christmas or Michael Bublé (Holiday) Radio.
When Ty came in the house the other day he said, "It feels like I'm walking into Starbucks", well I'll take that as a compliment!
We've also been listening to the Soundtrack of Moana and Bryce loves to control the radio, lol!
On the Podcast front you know I always tune in to Heather Dubrow's World & Marriage More.
10. What I'm wearing
Anything that is keeping me warm!
Beenies, scarves, leggings, etc…
11. What I'm doing this week
I'm enjoying the Christmas break with the kids!
Wrapping presents.
Watching Christmas movies.
Handling business and wrapping up the end of the year appointment for Naomi.
13. What else is new
We are ALMOST DONE with the legal part of the adoption and I don't want to see another form needing to be filled out of the same stuff that was on the previous form!!!
(Bonus question)
14. What is your favorite memory of 2016!
Hands down, Naomi joining our family & when my Sister & Tia surprised me for my birthday!!!
That was my What's up Wednesday, Have a great day,