Hi All, Happy Friday!
I know I've been a little absent this week but I'm still here, lol! It has been a crazy week and I haven't snapped too many pics or done too many different things. Mostly to do with this blasted weather…I'm ready for a little sun shine. ☺ Since the weather has been dreary, I've been taking this time to get caught up on house chores, office stuff and going through old papers etc.
But, I have one win to share with you, I'm 95% caught up on my laundry, yay! I kept waiting for my laundry fairy to show up but for some reason she never materialized…
I say 95% caught up because are you really ever 100% caught up on you laundry?!?
Alright, let's start this post…
Today I thought it would be fun to share some of Jarret's current faves!
First off with this cold weather Jarret has been living in his Carhartt overalls
Carhartt Overalls
Even if they aren't his favorite thing, by necessity they are one of his favorite things because with out them you are cold and no one wants to be cold while working in the cold.
#lifesaver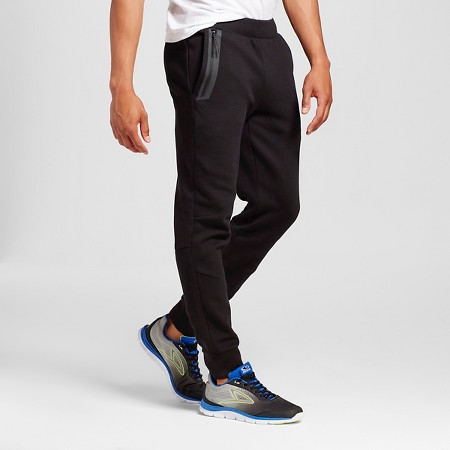 Jarret has been loving him some joggers this season! He wears these when he comes in from work or under his Carhartt overalls or just to lounge.
This one is more athletic and…
this pair is more "hipster".
Jarret uses this coffee mug every single morning. It's slim, it has a great handle, the lid snaps shut and the metal exterior makes it really durable!
#spokesperson
Insulated gloves in the winter save Jarret's hands from frost bite! When your hands are cold and frozen you are pretty much incapable. What's nice about these particular gloves it that they have this longer thermal lining that goes up your sleeve so no cold air or snow get up your arm.
One of Jarret's absolute long-long-long time favorites are these Red Wing work boots!!!
I can't tell you how many pairs we have purchased over the years but these has been many. Jarret says these are the most comfortable boots he has ever worn and the most durable…and Jer is on his feet A L L day!
Those are Jarret's favorite things!
See you all Monday for my weekend wrap-up,