Happy Fall Y'all
🍁🍃🍂
Autumn hands down is my favorite time of year here in the Midwest, the mornings are crisp, the evenings are cool and there's a nice breeze in the air. October gets me re-energized!
"Autumn shows us how beautiful it is to let things go".
I always wanted to live somewhere where we actually had seasons and you could see & feel the changes in the air. Growing up in California you really only remember the long summers and the light "winters" if you would even call it that, ha!
We grew up sunshine kids.☀
Lately we've had a few changes that have made me put my blogging on the back burner and now that Jarret is done with night school, I'm hoping to make this more of a regular thing again!
I needed to let it go for a while so I could focus on the dairy, household duties, my family, myself-and not feeling guilty for not posting…
I lightened my load while my load felt a little too heavy to carry, but guess what, I made it!!!
A few things to note in the above picture:
Naomi wears glasses now & really has quite the strong prescription!
All the kids are growing like weeds.
Maddie has a new friend she takes to school with her named Sprinkles.
Bumper wears a men's small now, what!?!
Leaves have started falling, yay!
Majority of my September was met with early a.m. milkings & p.m. tired/sweaty milking shifts.
Followed by taking care of the kids…very happy for October!
This is me with Jarret's headlamp on getting our cows up and in the barn, approximately 3:50 in the morning. My Dad & Mom were there too to help with all the chores as well.
Jarret at this point would still sleeping because he had just got in a few hours prior from school, he slept til it was time to be at his day job, 4:30 a.m. majority of the time.
This was me hanging my early morning dairy hat, showered and ready to get the kids fed, dressed and off to school.
Three days a week I went to the gym (and still do) after school drop off to fulfill my mental health, which my physical health benefits too. Not that I needed much physical activity at this point since I had already been up for 5 hours, hence the reason I'm on the bike, low impact.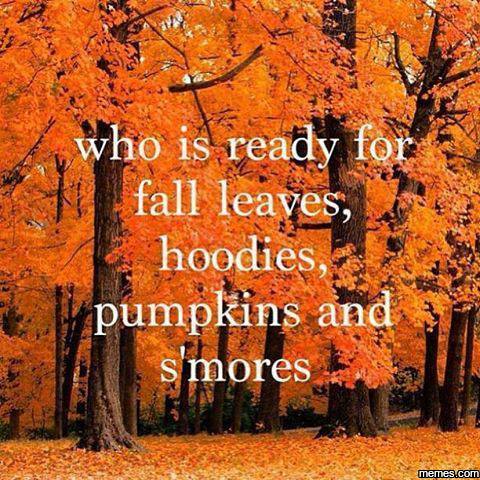 On the way to the city to do my grocery shopping, my Mom & I came upon an Amish family taking their Fall Harvest to the auction. Honest, hard work.
Pumpkins, Gourds, Mums and straw bales…
and the little Amish boy waving hi!
Another thing that happens in Fall is Naomi turns one year older on the 24th of September.
Naomi turned 5 yrs old this year!
Naomi has grown & matured so much over the last year and is turning into a little smarty-pants.
Naomi is really into Lego Duplo right now and helping on the farm.
Naomi's birthday marks the last birthday in our little families line-up.
Next big events are the up coming holidays!
I saw this and had to share because everybody raves and plans their days around the Pumpkin Spice Latte and Starbucks…I must be the 5% that doesn't care for the P.S.L. at all!!!
But I do want to try the new Maple Pecan Latte…
Who's excited for all the new Hallmark movies happening every Saturday, yay-yay-yay!!!
This movie was on over the weekend & I loved it!
My first deer sighting since it turned Fall, this is right down the way from our mailbox.
Another thing I'm loving is the fall candle from Walmart, Apple Pumpkin is the best and what's even better is that it's only $3.33!
I couldn't round out this post without sharing the book Present over Perfect by Shauna Niequist . I purposely took my sweet time reading this book because I really loved & connected with every chapter she wrote. Personally I think this book could speak to everyone on some sort of level but especially for the people who carry a lot on their plate.
This is the book that really helped me get through this difficult time, even when I didn't realize I was having a hard time with certain areas of my life. It helped me identify the areas of need or where I needed to focus more of my energy on. But instead sometimes you keep yourself so busy with mundane tasks, so you don't have to deal with reality or really isolating the root of the problem.
This book really came at a time of need & much needed self reflection to be a better person to myself, my husband and to my kids. This book taught me that's it is ok to let things go and who's the person that's telling you that you have to keep it all together? You.
We can let the day run us or we can run our day.
"Present is living with your feet firmly grounded in reality, pale and uncertain as it may seem. Present is choosing to believe that your own life is worth investing deeply in, instead of waiting for some rare miracle or fairy tale. Present means we understand that the here and now is sacred, sacramental, threaded through with divinity even in its plainness. Especially in its plainness."
―
Shauna Niequist
,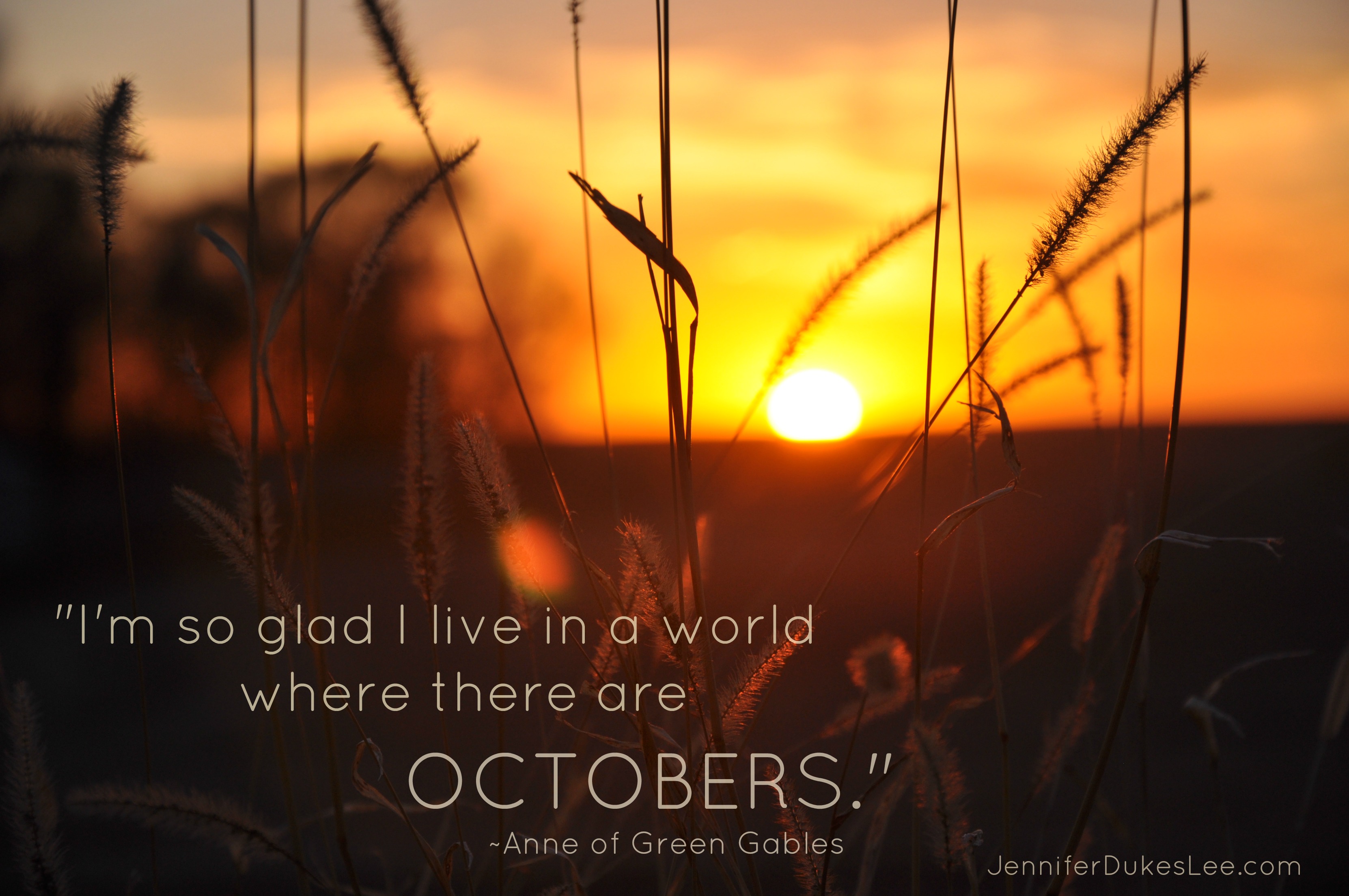 Have a great Monday and Happy October!