Heyyy….it's Wednesday and usually on this day I try and update you all on Life Lately. Well this past weekend was really nice because Jarret was off for 3½ days, woo-hoo, I know it doesn't seem like much but he usually only get 2 days off, so 3½ felt like a mini vacation, lol!
Over the weekend.
We got a lot accomplished with shopping and winterizing the house. We also got our first snow of the season and some super cold temps as well!!!
Anytime we go to stores right now someone isn't happy with me because they see all the things they want for Christmas or don't understand why Christmas is taking so long etc., etc….
As of late, it has been Maddie! She is having the hardest time right now when we are at the stores.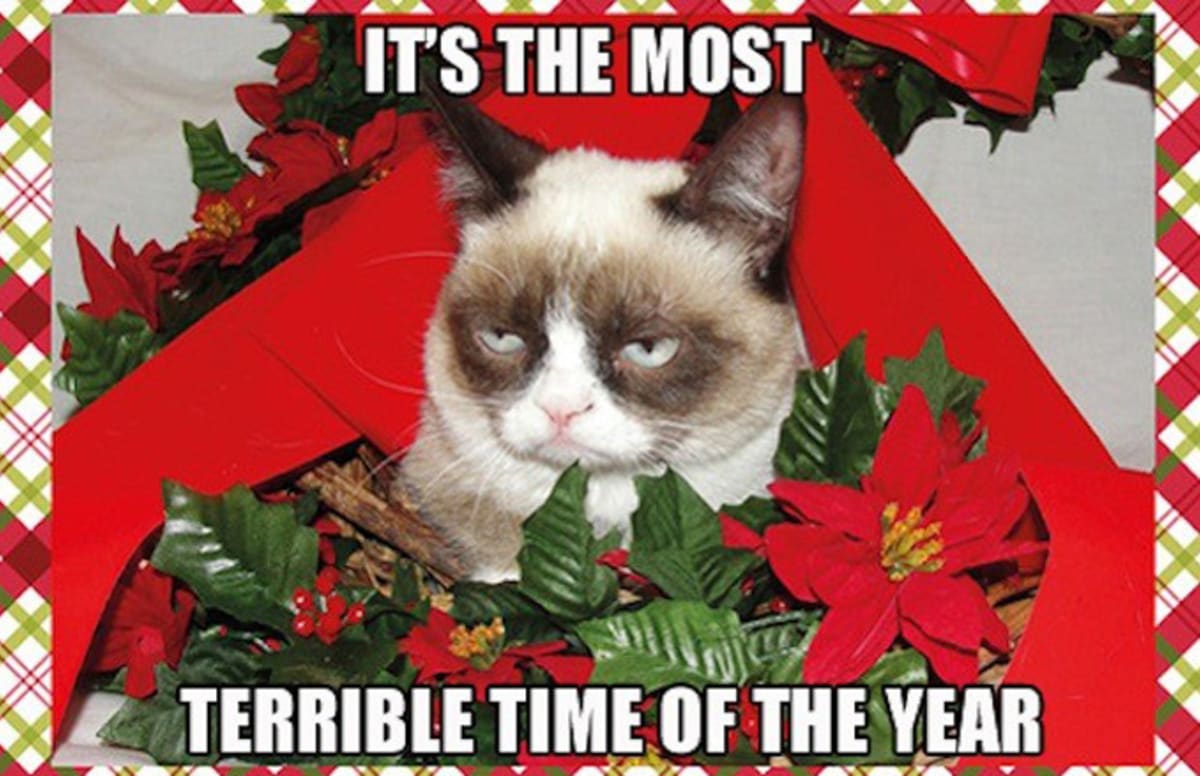 This reminded me of the kids looking at me when I tell them they are not getting anything for the 100th time, lol!
But we can always get a laugh and smiles when they see the little dancing/singing animals.
After Lowe's we went and got ice cream because that is what you do when it is cold outside.
I don't know about you but, I love having ice cream when it's cold outside, I think it's because the ice cream doesn't melt! Plus this was one of the best flavor combos I've had from Andy's, it was their version of an almond joy.
Organizing the girl's room.
Saturday morning I rearranged and organized the girl's room and we put away all the summer clothes to make more room in the closet and drawers.
I usually get these Rubbermaid style containers and one box is for Naomi's clothes and 1 box for Maddie's clothes and then it get's put up in their closet till late Spring.
After going thru all their clothes we rearranged the room to make more space it took way longer than it needed too because the girls kept finding things and playing.
When I saw this meme it couldn't of been more fitting!!!
School Projects.
Naomi had a fun-school project that was due on Monday! She needed to decorate her paper turkey in a disguise so it was "hidden" from the farmer on Thanksgiving. As we threw around a few ideas, it turned into being a cupcake-ballerina and I think it turned out so cute!!!
We put glue all of the turkey's wings and added real cupcake sprinkles.
Then once it was dry, I sprayed a little hairspray over the top, kinda as a glue to keep the sprinkles holding together and it worked great!
We also added cupcake liners as the "tutu" and she colored it in. I think it turned out great!!!
Dentist Check-Up!
Yesterday was our last 6 month cleaning of the year and it was cold and windy!
All 3 got new x-rays, their teeth cleaned and all 3 are cavity free!!!