Hey there, today I'm sharing our Halloween with ya.
Our Halloween was pretty low key, cold and perfect all at the same time! Before Halloween, it had been rainy, so I was happy it cleared up for the evening.
The night before, the kids carved their pumpkins and the girls did a fun themed math worksheet. I created this candy corn math works sheet years ago when Bryce was in first grade.
It goes along with a bag of Autumn mix candy corn because it has the pumpkins and two different colored candy corn.
Naomi and Maddie zipped right through and were wondering how many I was going to let them have as a treat!🎃
I had the girls draw their design on the pumpkin and then I did my best to cut them out.
I don't know what happened but I didn't get a picture of Bryce and his pumpkin… His turned out great and he carved it all on his own!
This was the year of the homemade costume for Bryce and I think it turned out perfect as a Nerd.
Maddie was Mel from the Descendents 3, here's a picture for reference. 💜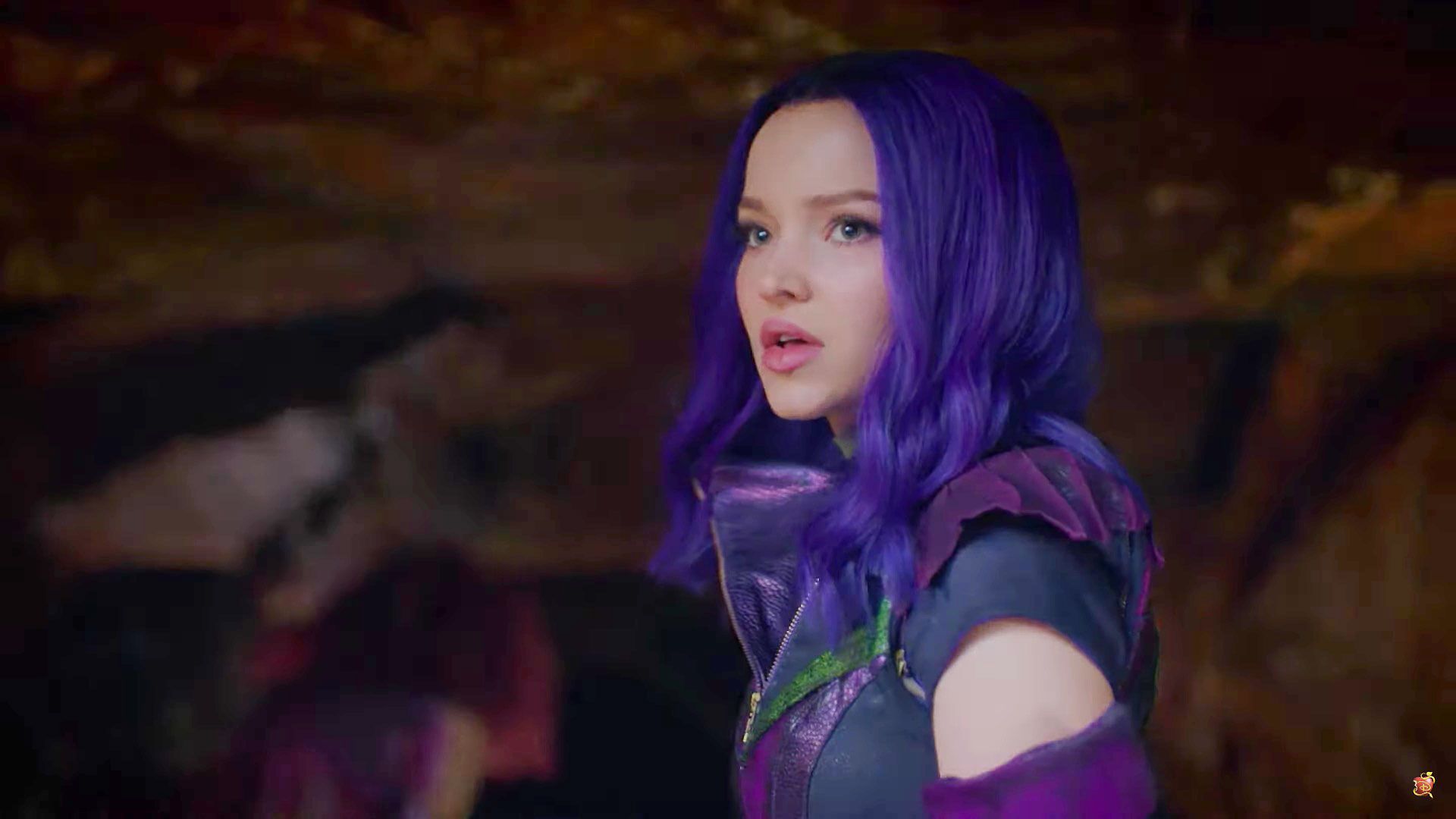 And Naomi went as a princess💕
I think all their costumes turned out great this year but, I'm a little bias. 😉
We trick or treated around the neighborhood and the real feel was 28 °, so it's safe to say it was a little chilly that night!
The next day Naomi and Maddie had their class Fall parties.
Our Halloween turned out great and the kids said this was the best one yet.
Have a great day, talk to ya soon!